Nestled into the beatutiful lake town of Oakland, Maine is Grace Bible church. GBC seeks to welcome you into the loving arms of our church family. Pastor Donald N. Niles is fully comitted to teaching the truth every Sunday and doing so by utilizing the sound doctrine of God's holy word!  Below are links that can best serve you in descovering what GBC has to offer!
PRAYER MEETING
SUNDAY  9:00 AM
DISCIPLESHIP
SUNDAY 9:45 AM
MORNING WORSHIP
SUNDAY 11:00 AM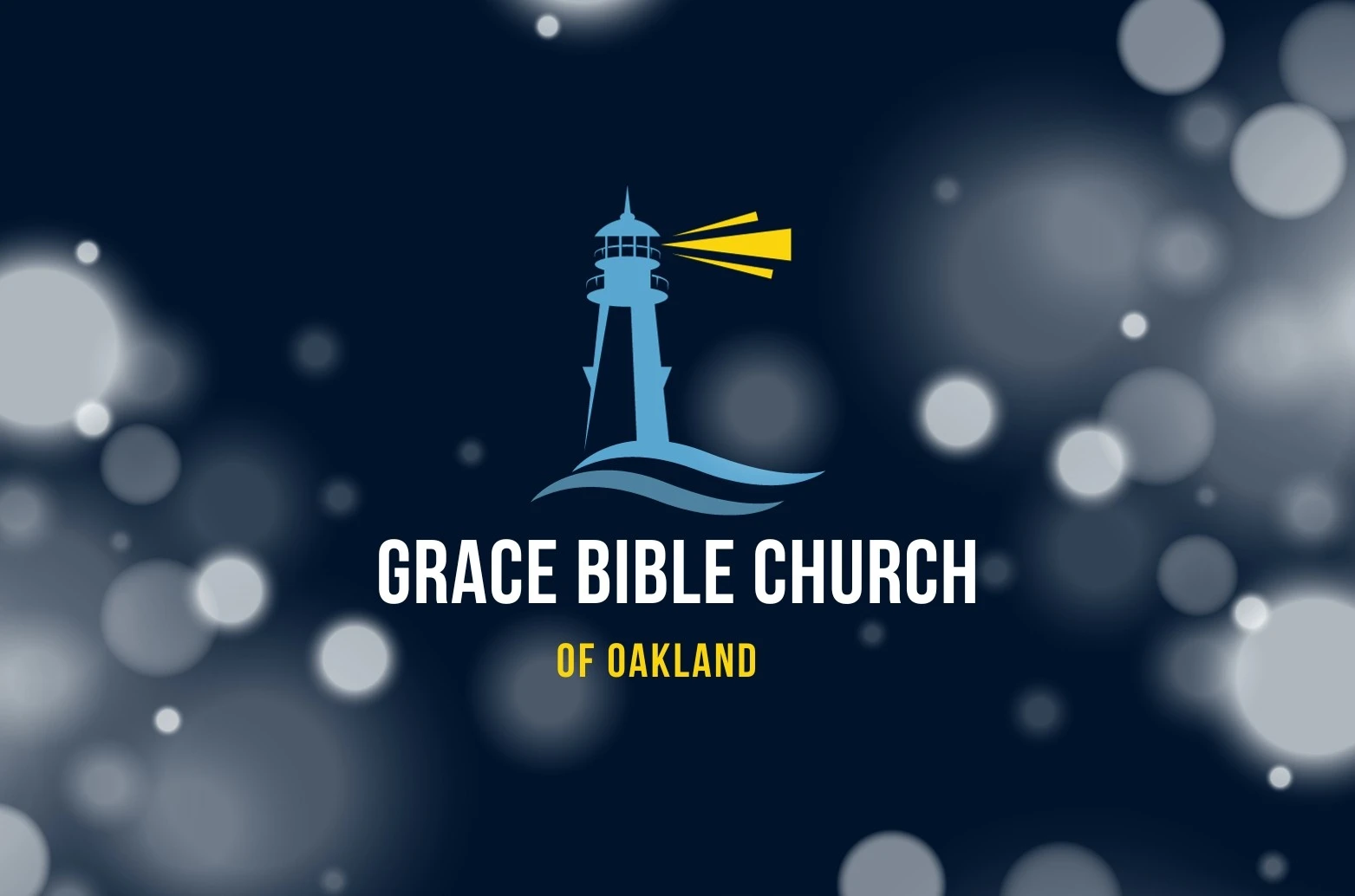 Here at GBC we appreciate memebers who are willing to learn and grow. With that in mind, we feel its important for all members to get answers to their biblical questions and we plan to do this with proper doctrine. If you have a biblical question then this is your oppertuinty to ask Pastor. All you have to do is click the button, write your question, and we will get back to you via email or answer it in church!
HOST: PASTOR DONALD N. NILES
This is a brand new podcast that will be soon featured on the GBC website. Pastor plains to make this a monthly installmet. GBC anticipates on bringing this podcast to all GBC members by the end of 2023! We appreciate your patience and can't wait to bring this new content to you! GBC will keep you posted. 
breif description of where they serve!
An adventurous piece taking place in Ethiopia. A story about young performers possessing great courage and ambition to create a better future.